Book a free online appointment with a PC Doctor to discuss your requirements, receive our professional and impartial advise in:

• Repairs & Upgrades
• Networking Topology
• Web Development
• Data Privacy
• Cyber Security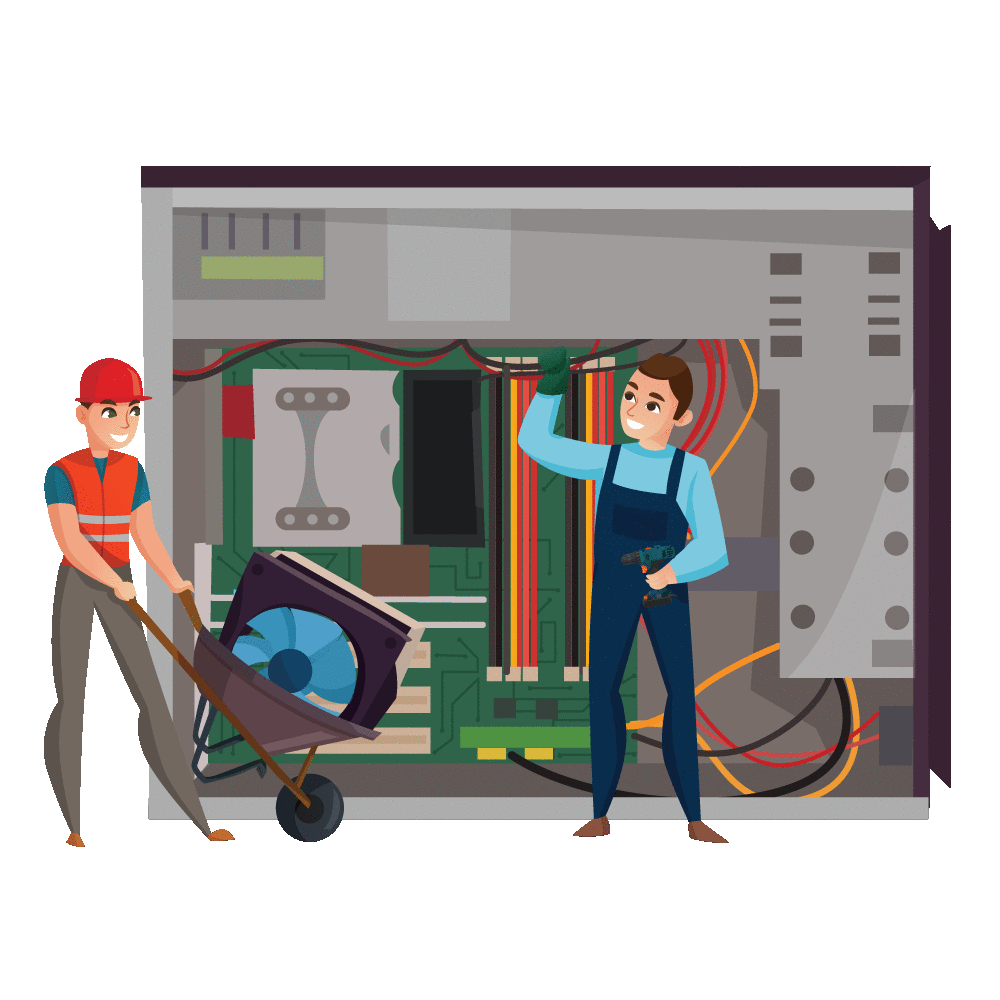 Custom-made specialist system & gaming PC
PC Doctor is proud to have experienced engineers, who build your new system, based on your requirements such as graphic work or gaming machines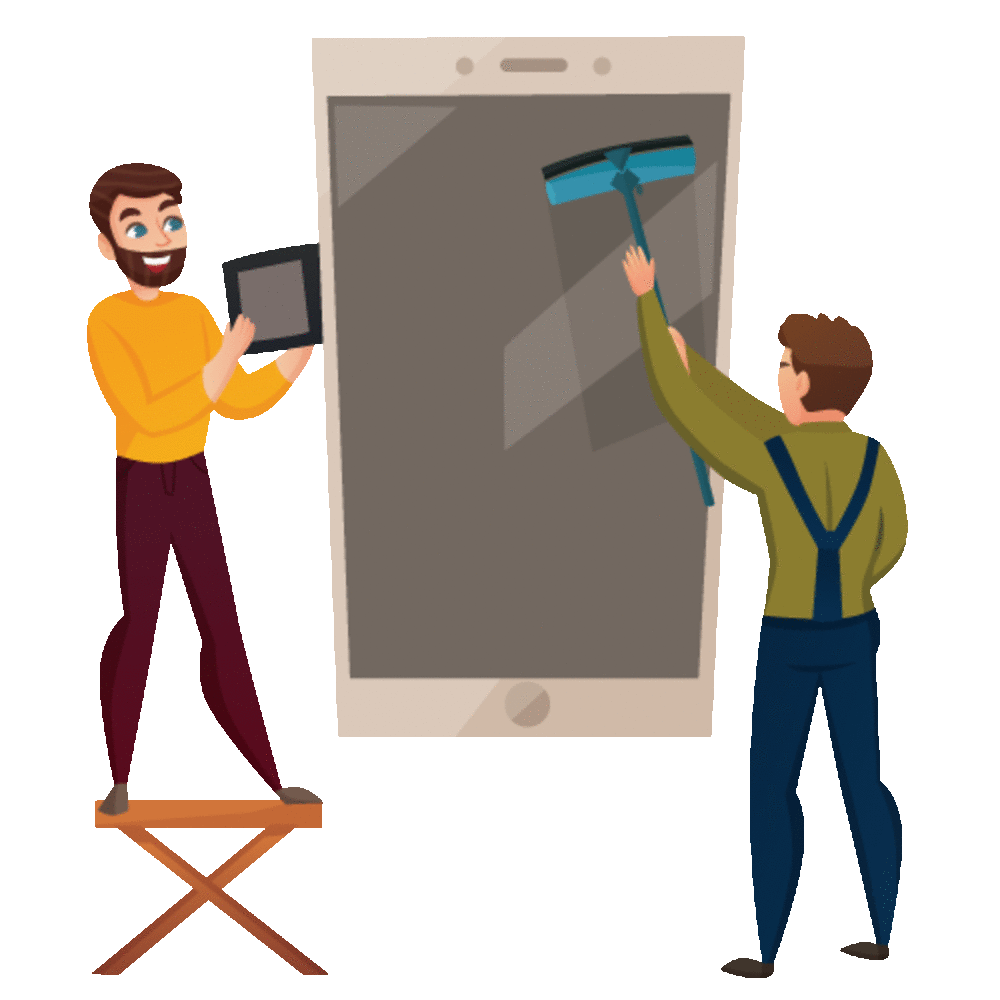 • Smashed screen
• Water damaged
• Viruses or bugs
• Battery replacement
• Slow and sluggish
no matter what, get it fixed today!
Broken Mobile or Tablet ?
is your cyber world secured ?
our number one priority is making sure every client is safe online, by creating awareness about cyber space vulnerabilities which may lead to cyber security threats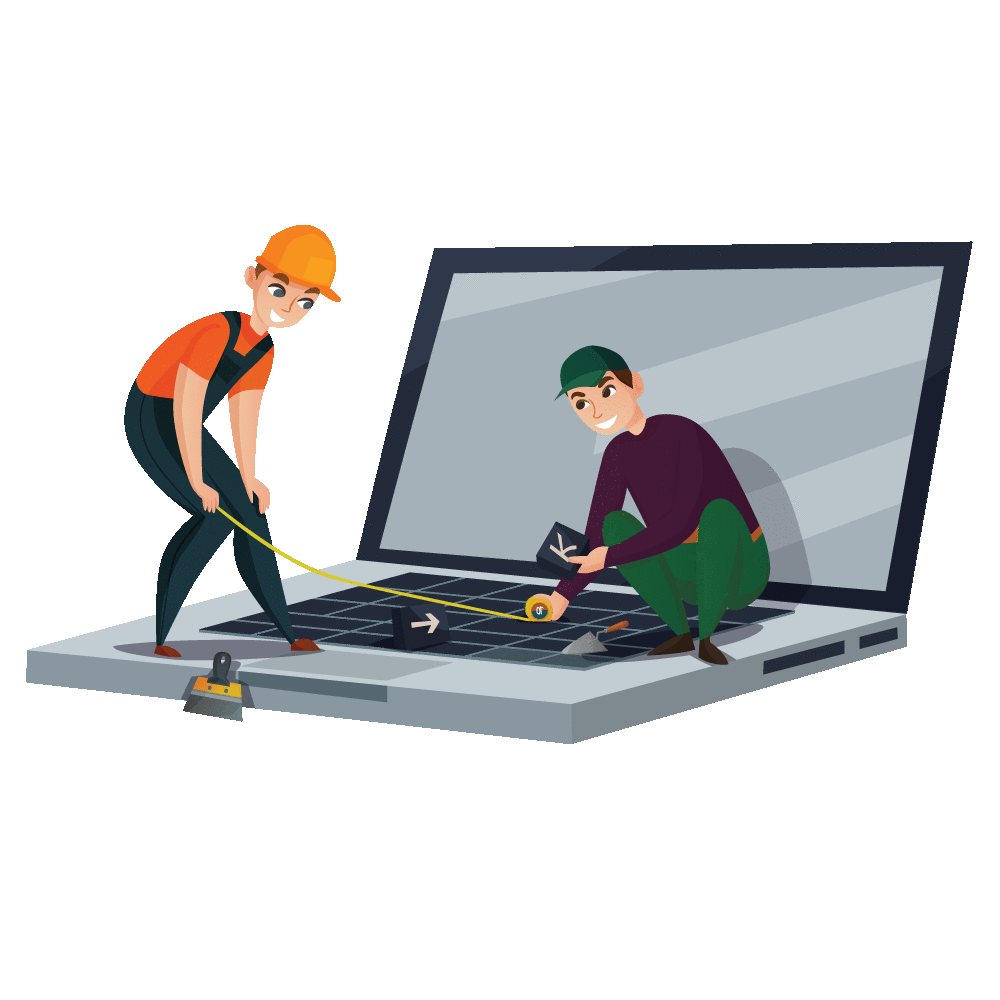 Solid State Drive "SSD" upgrade, will transform your old computer, which may not even be that old... our engineers will perform this major upgrade, without even a byte loss of data!
We guarantee to speed up your current system by 20x !
Let us design & develop your ideas into remarkable applications < !/>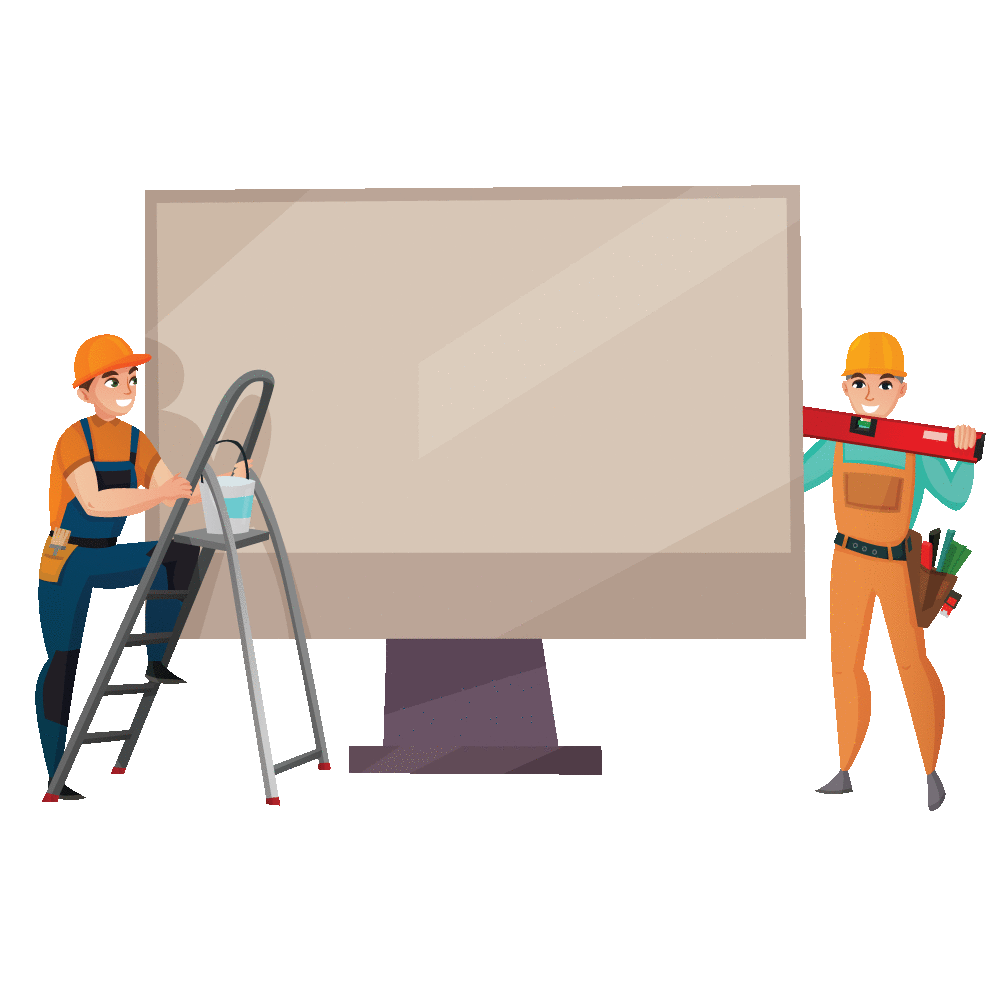 Our parent company, Creative IT Solutions takes care of your project.

• Responsive web development
• Native mobile applications
• CMS friendly user interface
• Custom software
• Security audits & pen testing
PC Repair London - IT Services London
PC Doctor is your one stop shop who provides variety of IT specialists services, from issues with any personal computer or smart phones, whether it is operating systems (Windows, macOS, Linux) based corruption or malfunctioning hardware, down to component level repairs, to IT support and cyber security consultancy for SME's.
19

years of experience in domestic & business IT support service.
Book your free consultation
0208 166 8088
How do we assist you?
Easy and effective method to ease off the panic
1

book online

pay the initial fee to secure your support
2

call back

we will contact you either by email or phone to confirm booking
3

Visit

our engineers onsite assisting you within 1 hour of call back
4

guarantee

we guarantee your repair even the cost of labour for 30 days!
Want more details before booking ?
Send your request using below form and we will get back to you with estimate cost for your issue.
IT Support Subscription
Our fixed price IT Support packages are designed to give you peace of mind when ever you are facing any problems at home or your organisation
Bronze
includes 1 remote session per month worth £65
Subscribe
Silver
Includes 2 remote or 1 onsite visit pcm worth £85
Subscribe
Gold
8 remote support sessions and 1 onsite visit per month
Subscribe
Platinum
Unlimited remote support and 2 onsite visit per month
Subscribe
Core Crew
Meet PC Doctor's key team who take pride in what they do best to ensure our clients are satisfied with our service
What we are proud of
We are pleased to celebrate our 19th anniversary this year, successfully fixing thousands of computers and other digital devices over the past two decades.
Senior Citizens & Students
Enjoy 20% Discount
Despite the fact we are no longer in business, I am still using PC Doctor for my personal computer at home. One of the main reasons I am still using PC Doctor since 2010 is the professional management, despite the variety of contractors I have seen throughout the years.
Hugo Steinness
former Director, Noroil Publications
PC Doctors are amazing IT support for our small business, providing same day on site computer service at reasonable cost with a personal touch. They have been highly recommended by a colleague and we would not hesitate to recommend them to others.
John Stefani
Director, Stefani Design Ltd
PC Doctor has been a great IT support to our firm and every engineer, who dealt with our senior members since 2008, have been professional and patient with us.
Eric Howard
Director, erichoward.co.uk
Brands we trust
We have been working with majority of these brands since we came to existence, we invite you cordially, if your organisation faith on us for your IT support services.
Tech Updates
Today, using variety of computer powered devices are part of daily routines. Hardware and appliances manufacturers are embedding devices with capabilities for connecting to internet (IOTs), enhancing our usage, machines are learning human behaviour (AI), to improve our life…